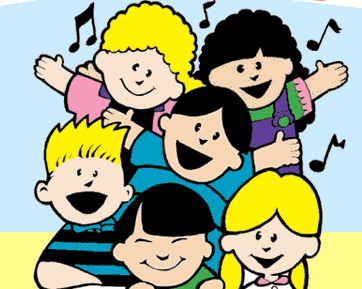 THE HOLLY HILL ECHOES

The Holly Hill Echoes is the school choir made up of fourth, fifth, and sixth graders. It builds students' self- confidence socially and emotionally, while giving them an outlet by which to showcase their wonderful talents. We are adding this year a component of service, where it is my hope that our wonderful choir will be able to share themselves and their talent with our community.
Tryouts are held every year. Parents are notified by a note of their child's interest and are asked to give permission for their child to try out. Then students will be given a list of songs to choose from. They will try out in a closed audition setting in front of a group of teachers who serve as judges. Once students make Echoes, they do not have to try out again. Tryouts are open to all fourth, fifth, and sixth graders each year.